Weighted Lap Plushie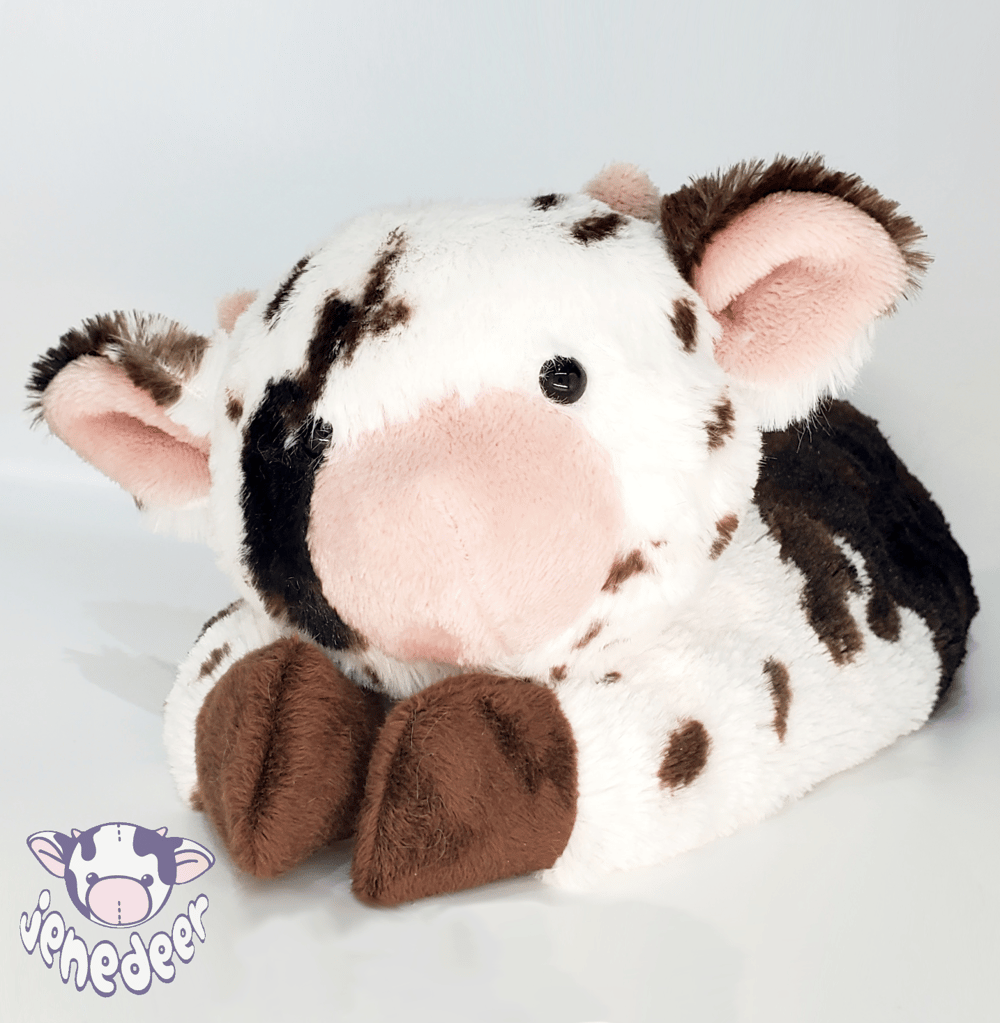 EVERY PLUSHIE IS HANDMADE AND ONE OF A KIND! No two are the same. Please expect slight differences in each product! You can make any specifications or special requests, though these will take a little bit more time for me to make.
Please allow enough time for product to be made after your order- will ship in about 3 weeks from purchase!
♡Plushie comes with your choice of insert
~5lb weighted insert
~bean insert
~pillow insert
♡Zipper in side seam allows for removal of insert for washing or exchanging with other inserts
♡11 inch width makes it a perfect plushie to lay across your chest or lap
♡Promotes restful sleep and relaxation using Deep Pressure Stimulation when paired with 5 lb weighted insert
Details
• Plushies are made with 100% Polyester synthetic fur fabrics and are 100% cruelty free
• Plushie liner is 98% Cotton 2% Spandex
•Weighted Insert uses about 5lb of micro-glass beads and 100% cotton making it a more comfortable and hypoallergenic alternative to the plastic pellets found in most weighted stuffed animals
•Bean insert uses poly-pellets, transforming your lap plushie into a giant bean baby, very fun to feel!
•Pillow insert allows you to use your lap plushie as any other stuffed animal
Care
•Remove insert before washing plushie
•Spot clean by hand as needed. Hand washing is recommended but your plushie is safe to put in the washer
•For machine washing, flip plush inside out and place in mesh laundry bag
•Machine wash on gentle or delicate with cold water